Fast Access Links
**Catholic Store****Wedding Store****Gift Store**Party Store
These super Kawaii t-shirts can be personalized with your name in English, name meaning and your name in JAPANESE! The tools to do this are on the product page – click the image and see the description. It's easy! For more great Kawaii Fashion ideas subscribe to this site.
Awesome Kawaii iPhone cases are also available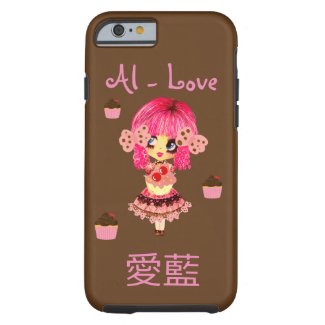 YOUR Name in Japanese and English Kawaii Cupcakes
by
JapaneseNames
See other Japanese Casemate Cases at
zazzle

Browse other gifts from Zazzle.