Fast Access Links
**Catholic Store****Wedding Store****Gift Store**Party Store
30% Off Kawaii Buttons
Starts: 4/23/2015 – Ends: 4/30/2015 11:59 PM
This gorgeous ChibiBunny button (badge) is normally $3.70, 30% discount is a massive saving. Lots more buttons and badges in the ChibiBunny Store.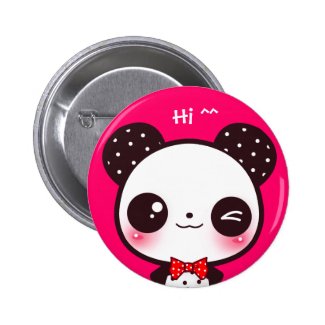 Kawaii panda buttons
by
Chibibunny
Check out Kawaii panda Buttons online at
zazzle
20% Off Frozen Cosplay Items
Free Shipping from Modes 4 U
Modes4u have some amazing Kawaii items – check the banners on the right for a quick peek!!