I have been forwarded some details about some awesome cute party planning goodies from one of the merchants I am partnered with 'Beau Coup'. Take a peep below. Click on any image or title to view the full product range.
BUT!! Before I show you the merchants picks of the day, let me show you mine!! Beau Coup have the most adorable
Pink girly party kit!
It comes complete with bunting. It has a kawaii cupcake theme. Beau Coup have created a display here with pink and white polka-dot gift wrap. Very clever, it really helps make the party set pop! I am sure you could do something similar.
This would make the perfect kit for a Sweet Lolita party do you agree?? I think this is lush 🙂
And now, for the merchants party picks of the day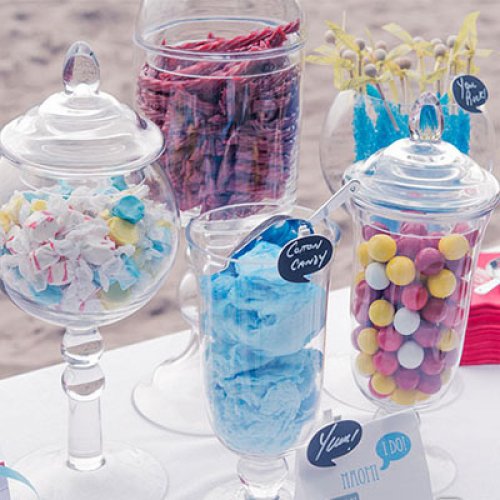 These jars of candy are so sweet (yes – a pun!) and unlike many Kawaii items which look good enough to eat, but you actually can't eat, these you can! Bonus!!
They make great table decoration or party favors for any celebration from birthday to graduation, wedding and more.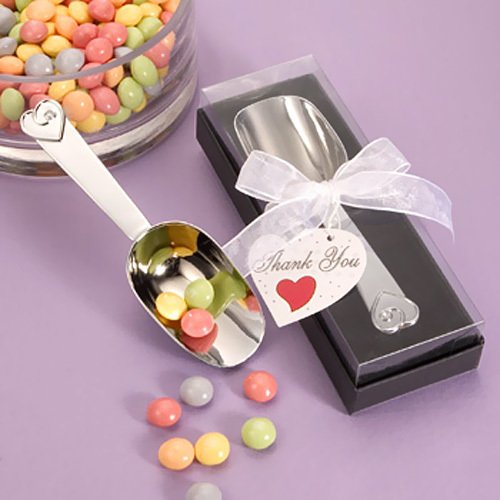 I love these candy scoop favors, they are not only cute but pretty fashionable 🙂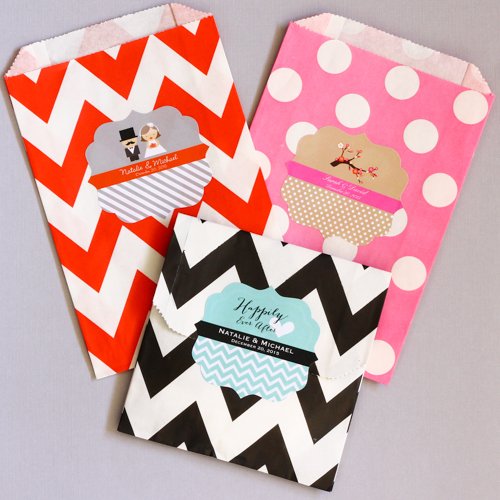 These are handy and good for the environment!
If you buy any of the above, please do let me know by way of a review in the comments here. I'd love to know how yummy the candy taste in particular.